Since ancient times, rings have been exchanged to show love, devotion and marriage. There are records of rings being given as early as ancient Egypt and this tradition has continued on throughout the world ever since. Our technology and cultures have advanced, giving us a number of options to choose from when picking out that special ring. It is important to remember that what the ring stands for is as important as the visual beauty of the ring itself, no matter which style you choose.
Modern Day Engagement Ring Styles
Let's get into a few classic, modern as well as a few alternative ring styles to think about while you shop!
As you probably already know, gemstones come in a few different shapes or cuts. This makes for a great way to play around and figure out what cut of stone is right for you, diamond or otherwise.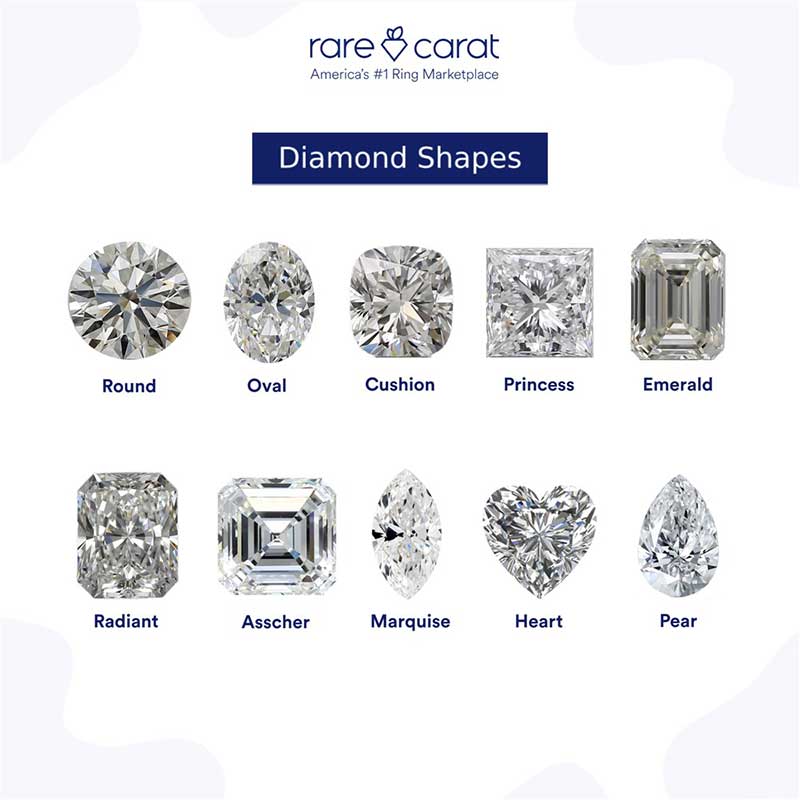 The Classic Solitaire
A classic style that everyone loves and is simple and stunning is the solitaire. One stone set on a precious metal band. Within this style of ring, there are also a few different variations to take into consideration, such as the type of setting for your stone and the type of shank or band. You can have the stone set with different numbers of prongs, and the bands can range in width and shape. Shop Solitaire Engagement Rings.
The Cathedral Ring
Another beautiful and popular style of ring is the cathedral engagement ring. This ring usually features side stones and is designed in an architectural manner that comes in numerous variations and can even include diamonds set in the basket of the center stone! A Cathedral style ring is definitely more intricate and can totally have the wow factor you are looking for in an engagement ring.
The Split Shank
A more alternative style is a ring that features a split shank, meaning where the band of the ring has negative space. This adds extra flair to the center stone and design-wise can be eye catching. Many times, these rings are as comfortable to wear as they are beautiful, and these too come in a range of different design styles.
Cluster Rings
A completely different type of engagement ring with a vintage vibe is a cluster ring. These rings feature numerous melee (small diamonds) set in the center of the ring instead of just one large stone. This gives for a ton of sparkle and a dainty and beautiful flower design in some cases.

The Famous Halo
Speaking of smaller stones, another design that features small diamonds, this time around a larger center stone is the Halo style. This style is flashy and fabulous and looks great with any diamond cut. Sometimes people even go for the double Halo look! What do you think?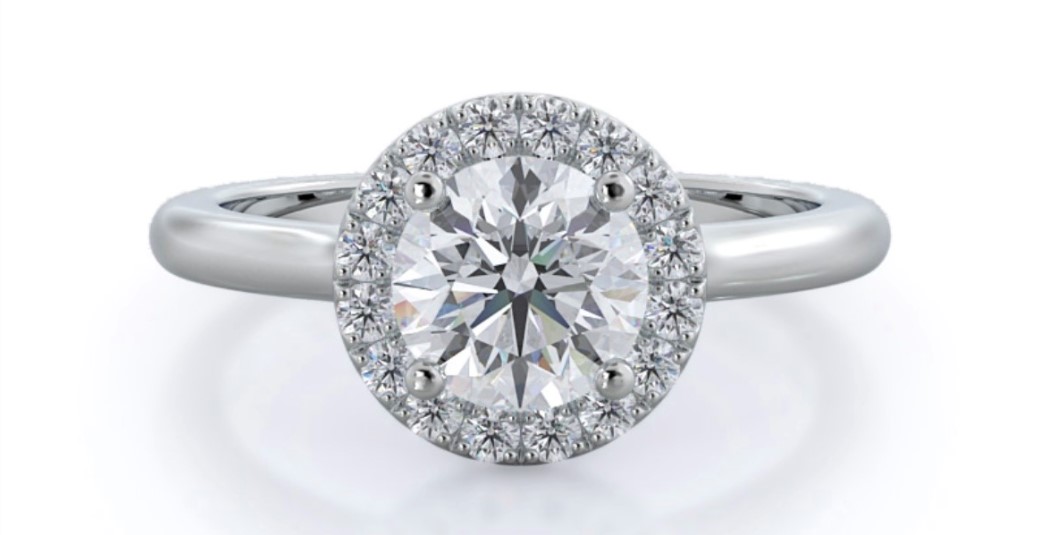 These are just a few of the many styles of rings that are out there for you to choose from, and the process is super fun! Use these images and the ones from your mind for design inspiration and to see what you do and don't like and your perfect ring is just around the corner.
Different Engagement Ring Styles from Rare Carat