Search America's #1
diamond marketplace
Comparison shop trusted jewelers, with unbiased experts and AI. The New York Times reported about how we could save you up to 21% - all with our money-back guarantee.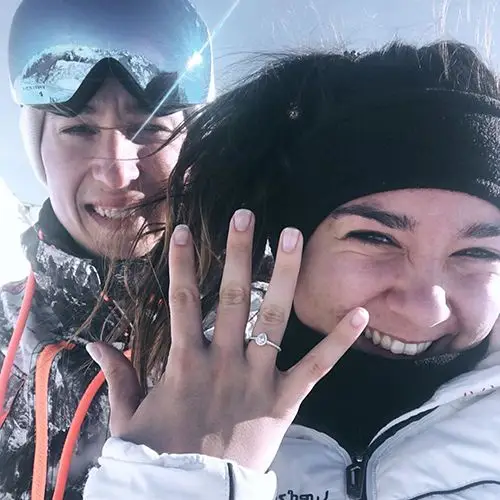 The smartest, safest way to buy a diamond
Use AI to compare diamonds across trusted sellers. Buy risk-free with the Rare Carat + PayPal money-back guarantee.