4 C's
When buying a diamond it is important to remember the famous 4C's that make up the diamond's grade. The four c's are the most important characteristics of a diamond so it is good to know what they are about. Once you have chosen your preference for the cut, carat weight, color and clarity of your perfect stone, you can now begin an educated search. The way the 4C's interact with each other will ultimately determine the price and look of the stone.
Grading Reports (certificates)
When buying loose diamonds, a grading report is extremely important. There are certain things to look out for on a report that will ensure you are purchasing the best stone for you. Key things to remember when looking at a report is the table to depth ratio, the polish and symmetry as well as cut grade. Fluorescence is another component to keep an eye open for. In UV light the fluorescence of a diamond can be seen, however, with the naked eye it usually cannot, another reason why a grading report is so important.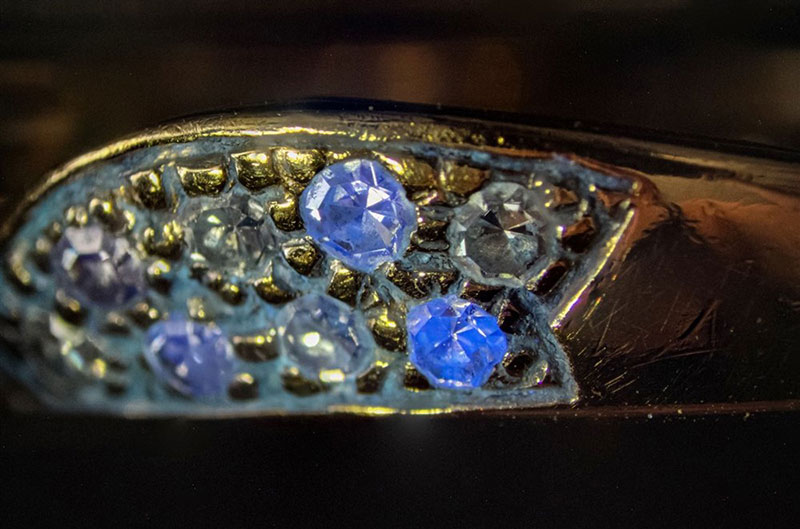 There are many different certifications for stones but diamond experts all agree that certain combinations of these diamond qualities make for a more perfect stone. Grading reports, in addition to pictures, videos or seeing the stone up close in person are good ways to gauge if it is right for you.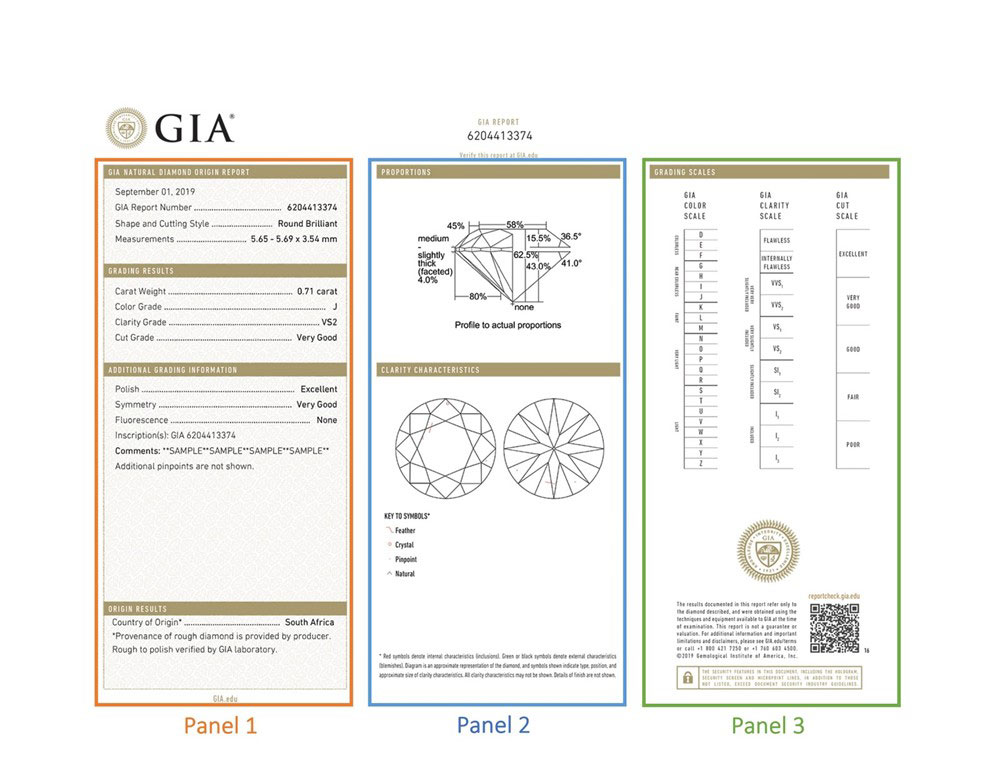 Clarity Characteristics
Most diamonds have inclusions, whether you see them or not. The question when buying loose diamonds becomes, what kind of inclusions, and where they are located? Each diamond's inclusions are what makes it special. There are different kinds of inclusions that can occur in a diamond. The color, type, size and placement have an effect on the stone's clarity grade and also the purchase price. When looking at a diamond, you can reach out to our gemologists via our chat feature for help ensuring it'll be eye clean.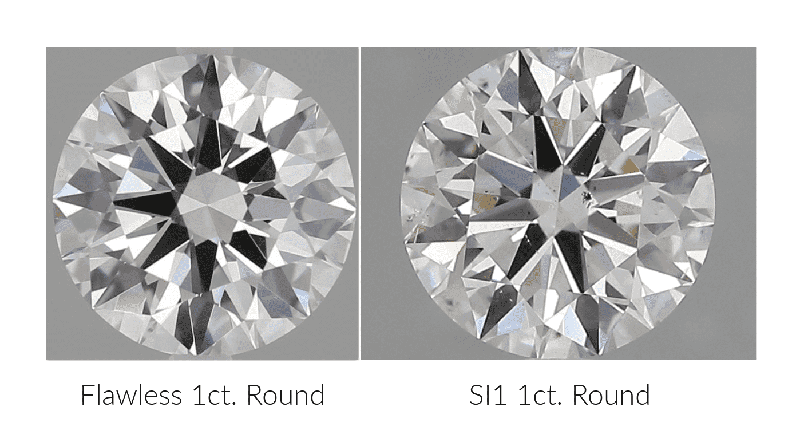 Where to buy
Diamonds today are available in a range of different places, from mom and pop jewelry stores to online websites like Rare Carat. There are independent designers who have small stocks of specialized stones as well as big box stores with a variety of inventory. Where to buy your stone really depends on where you feel most comfortable and what is most accessible to you. Google searches and recommendations from friends are both great ways to start your search and at the end of the day finding your perfect diamond is what is most important, not so much where it came from. If the diamond has a certificate from an accredited body and is coming from a reputable source, you should feel confident making your purchase, especially if you love the stone and just can't stop looking at it!