With even a modicum of eyeballing, anyone can see that Emerald cut diamonds are one of the most eye-popping shapes around. Celebrities the world over like Amal Clooney, Beyonce' and Jennifer Lopez, have recently sported emerald cut rocks in their engagement rings, and it is always front-page news. The emerald cut is frequently associated with strong women who appreciate beauty but may not need a flashy sparkler. What is it about the Emerald cut that makes it so intriguing?
The History of the Emerald cut
Loaded with history, the emerald cut holds the entire mythos of gemstone cuttings. The shape descends from one of the first gemstone cuts, the simple "table" cut, used by the earliest gem cutters at the beginning of the gem trade. In this original technique, cutters created a flat plane through which light could enter a stone by cleaving off one end of the pointed diamond crystal. This resultant facet reflected a spectrum of fire back to the viewer' s eye.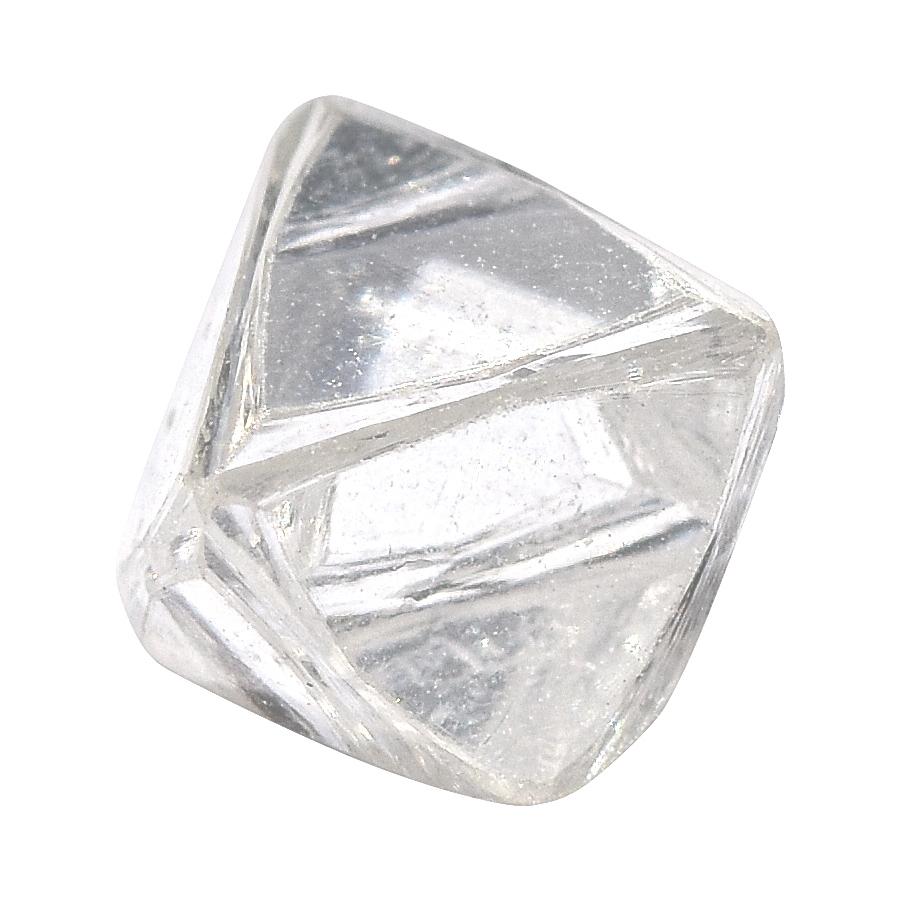 Over time, advancements in technology allowed cutters to add more parallel planes down the sides of the stone. This released even more visual fire, as well as created the "hall of mirrors" effect that is the hallmark of this cut.
The Look
The recent rise in popularity actually sparked in the 1920's, with the rise of Art Deco, a design style that prized clean, straight lines and high contrast. To today's customer, this is the basis for the "vintage" look, a look that signifies "timelessness," a quality desirable to many couples as they become engaged.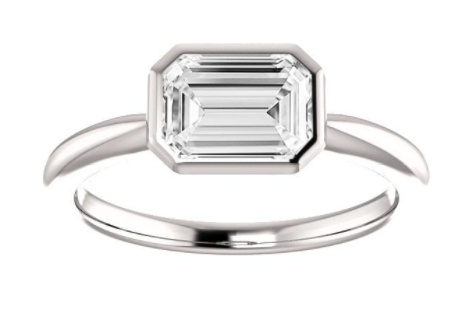 As you'll see in Art Deco objects, artistic restraint is key when designing with this simple, dramatic cut. Consider adding only a few side baguettes to enhance the center stone's architectural lines. Resist the temptation to add too many flourishes, although a halo of tiny round diamonds outlining the shape is an elegant look. The simple design you choose now will shine for decades and never go out of fashion.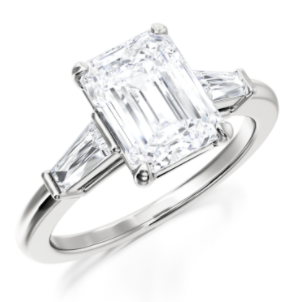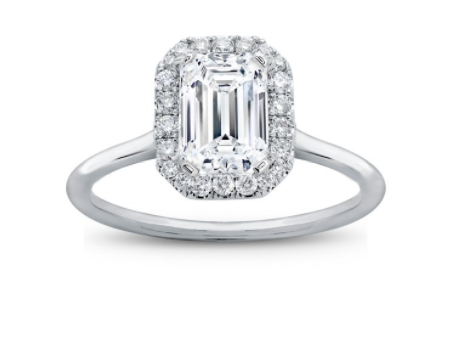 Because we can see so deeply into an emerald cut diamond, clarity should be top-of-mind when choosing your stone. Stones should be eye-clean (at least a VS1 if not VVS2 in clarity), meaning you can't see any obvious clarity characteristics without magnification. Because clarity is considered the high priority, color plays a supporting role in viewing this eye candy. This gives you great latitude in choosing your setting, as emerald cuts look elegant in both yellow and white golds, as well as in platinum.
The Emerald Cut diamond is a shape of enduring beauty. Its seemingly simple facets reflect an aspect many couples seek when becoming engaged, an endless depth.