One of the reasons I decided to become a jewelry appraiser is being around gemstones and diamonds makes me feel good. I loved watching the faces of young couples scouring through the brightly lit jewelry cases looking for that perfect ring.
Yes, buying an engagement ring is a big decision and can be stressful. However, from my many years in the business, the vast majority of engagement ring shoppers revel in the buying experience. Today, the variety of styles and stones are vast. It's easy to become confused and frustrated. That is why where you purchase your ring is almost as important as what ring you choose! Let's have some fun with this. I want to share some of my personal thoughts about what should absolutely be on your engagement ring checklist.
Check Your Budget
It goes without saying that deciding on your engagement ring budget should be on the top of your checklist. Here is some practical advice to guide you in your purchasing journey.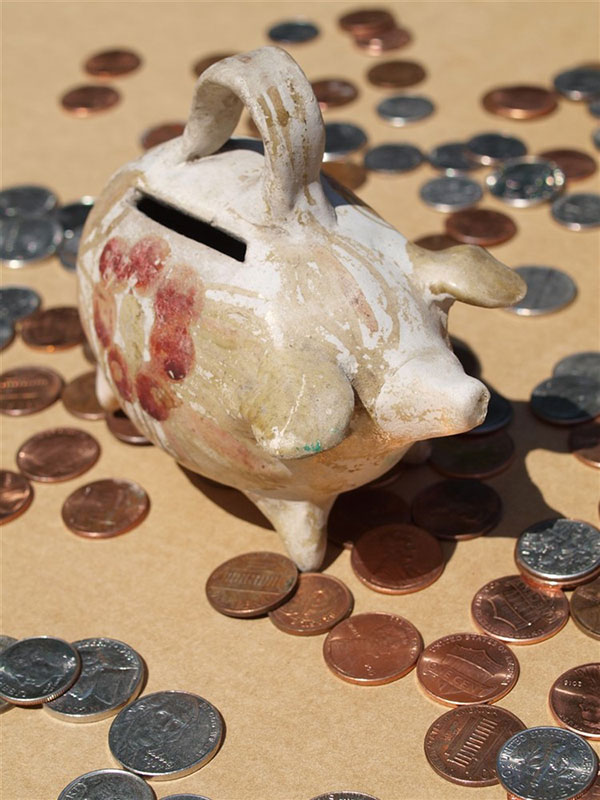 Lead with your head; not your emotions. There is no question that buying an engagement ring is an emotional purchase. That is why it is imperative that you establish a maximum dollar amount you are prepared to spend before you begin the buying process. It's okay to spend less. Discipline yourself and try not to exceed your pre-determined limit.

Don't let the credit card monster get you! In my generation (baby-boomer), we were taught that if you can't pay cash, don't buy it. I realize in this instant gratification culture that fiscal responsibility sometimes goes out the window when it comes to buying jewelry. Remember, you don't have to start off with the biggest and best ring unless money is not an object. One of the worst decisions that newly engaged couples make is starting their lives together with large amounts of consumer debt. How couples manage their money has a direct correlation to the level of happiness and trust during the marriage.

Always shop with a partner. The old saying certainly applies, two heads are better than one. When it comes to major purchases, the wise person always looks for feedback from a trusted confidant. The temptation to blow up the budget is greater when you shop by yourself. The other benefit is sharing the shopping experience with your significant other or trusted friend.
Check Your Jeweler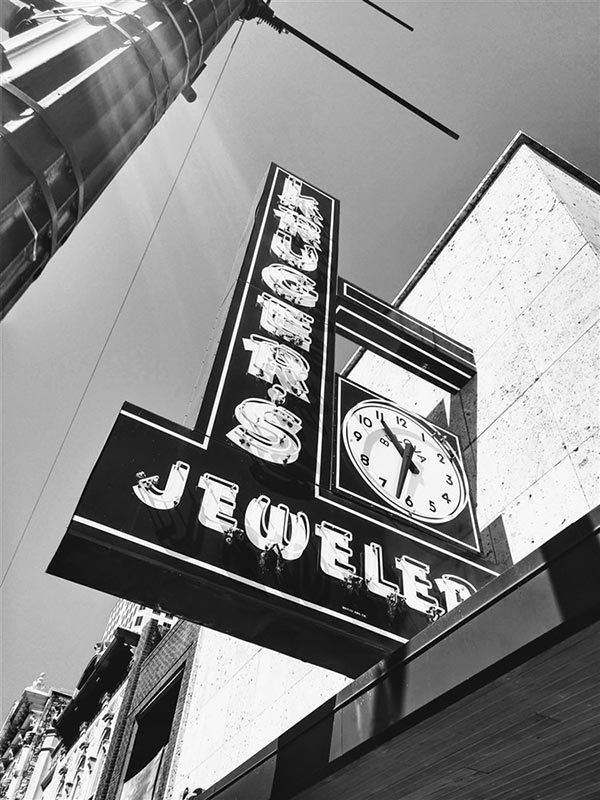 Not all jewelers are created equal. Where you purchase your ring from can make all the difference. When you walk into a jewelry store or shop online, always ask the salesperson what gemological training (if any) they have. Unfortunately, anyone off the street can sell jewelry. The discipline of studying gemstones and diamonds is called gemology. The good news is that there are industry recognized educational institutions where you can earn diplomas and certificates. In the United States GIA (Gemological Institute of America) is the most recognized and their highest designation is G.G. (Graduate Gemologist). In Great Britain and Europe, it is Gem-A (Gemmological Association of Great Brittan). Designations are FGA and DGA. When you see these qualifications, you can be assured that the holder has undergone rigorous training in identifying and grading diamonds and colored gemstones. Everyone you work with here at Rare Carat, is a trained Graduate Gemologist from the GIA!
Important diamonds and gemstones should come with a certificate from a reputable gem lab. Sometimes referred to as a "cert", these gemological reports contain dimensions, color and clarity grades, a diagram highlighting internal inclusions, cut and polish. Having a stone certified guarantees its authenticity and helps establish value. When it comes to diamonds, I recommend that anything over .50 carats have a certification. Sometimes a cert is included when you purchase a ring. If you buy a ring without a cert, you can have the diamond removed and send it off to be certified.
GIA (Gemological Institute of America) and AGS (American Gem Society) are the two most respected certifications in the industry, especially for natural diamonds. Others like IGI (International Gemological Institute) and GCAL (Gem Certification and Assurance Lab) are are the leaders in grading lab grown diamonds.
Any trained gemologist can identify, measure and assign a cut grade. Grading color, cut and clarity is subjective. In the industry, it is perfectly normal for a one grade variance. One of the advantages of having a diamond sent to a gem lab is that it is graded by more than one gemologist. Gem labs also have more accurate instruments in identifying synthetics and measuring dimensions than the average jeweler/appraiser.
Check out Your Choices
In today's world, there are several ways to buy an engagement ring. You can go the traditional route of buying from a brick-and-mortar store. You can buy off the street. This method is somewhat risky. I recommend that before you buy from a private party that you have a jeweler/gemologist authenticate the ring. Like any other consumer product today, jewelry can also be bought online. With today's technology, this is not as scary as it sounds. Obviously, if you are reading this article, you know that sites like Rare Carat are a safe and secure place to learn about and purchase your ring.
I know for some, processing all this information can be overwhelming. I hope that this brief checklist was concise and helpful. As always, when in doubt seek out an expert. We here at Rare Carat have trained Gemologists standing by to take your questions and guide you confidently all the way through the buying process. If you are currently engaged or soon to be engaged, congrats! This is an exciting time in your life. Remember, an engagement ring is a symbol of love and commitment. The quality and duration of your marriage will depend on you. Carpe diem!