30 Under 30 Europe: Meet The Millennials Changing How We Shop
FORBES STAFF

Media & Entertainment #Under30

JAN 21, 2018 @ 07:47 PM 
Susie Ma founded Tropic Skincare when she was only 15. The precocious entrepreneur's motivation was to help her mother pay the bills and buy a big, beautiful house. Armed with little more than £200, jam jars, sea salt and essential oils, Ma made her first batch of body scrubs and earned £980 on her first day selling her products.
Fourteen years later, London-based Tropic Skincare is now one of the fastest-growing companies in the U.K., reaching £20 million in revenue in 2017 with more than 3 million customers. And yes, Ma bought her mother the house she dreamed of.
Twenty-nine-year-old Susie Ma is just one of the outstanding individuals on this year's FORBES 30 Under 30 Europe in Retail & Ecommerce list. These young professionals hail from 13 countries and combine technology, creativity and passion to change the way Europe shops, online and off.
Candidates for the third annual Retail and Ecommerce list were evaluated by a blue-ribbon panel of judges: Ajay Anand, founder of Rare Carat, Tamara Mellon, OBE, Chief Creative Officer of Tamara Mellon and cofounder of Jimmy Choo, and Alessandra Rossi, President – Off Season at YOOX NET-A-PORTER GROUP.
U.K. entrepreneurs dominated the list with eight members, followed by five in France and four in Germany. The rest of the class hails from Denmark, Finland, Ireland, Italy, Macedonia, the Netherlands, Poland, Portugal, Slovakia and Spain. The Retail & Ecommerce class is nearly balanced with 16 women and 18 men out of 34 individuals on the list, which includes four pairs of cofounders.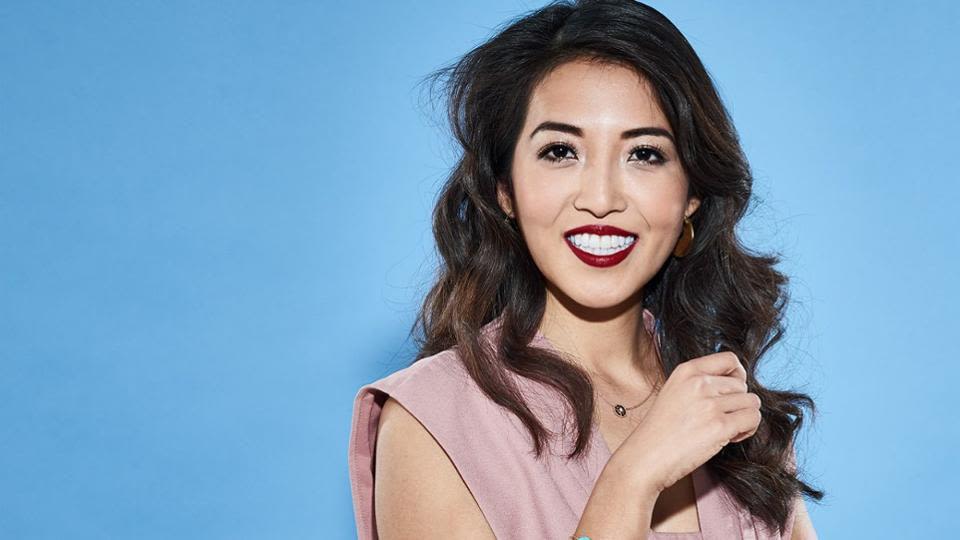 Levon Biss
Susie Ma's Tropic Skincare is one of the fastest-growing companies in the U.K.
Most of the listmembers made it just under the wire; half of the class is 29 years old. The youngest honoree is 20-year-old Izzy Keane of Ireland who is the cofounder and brand ambassador of Izzy Wheels. Her 25-year-old sister and cofounder, Ailbhe Keane, who serves as Creative Director, was inspired to launch the company by Izzy, who has spina bifida and is paralyzed from the waist down. The Dublin startup sells playful, colorful wheelchair covers that allow wheelchair users to turn their medical devices into pieces of self-expression.
Similar to the Keane sisters, many of these founders sought to fill the voids they saw in retail. British founder Bianca Miller-Cole, 29, launched a nude hosiery brand with eight shades to fit a diverse range of skin tones. Bianca Miller London has also released a vegan-friendly, cruelty-free nail polish collection and hosiery curve collection.
A majority of these entrepreneurs are making waves in the fashion industry. In 2013, Tarek Müller, 29, and his two cofounders had the vision to translate the experience of window-shopping to the internet. Now ABOUT YOU is Germany's second-largest online clothing retailer and reached €135 million in revenue last fiscal year. Over in Paris, Charles Nouboue, 28, runs Fitle, a "virtual fitting room" platform that uses 3D technology so shoppers can create avatars and try on clothing online. Fitle claims that online merchants can improve conversion by 14% and decrease returns by 30%.
Unsurprisingly, these millennials are making history in their homelands. Twenty-nine-year-old Nina Angelovska launched Grouper.mk, Macedonia's first group deal buying platform, in 2011 when only 1% of Macedonians shopped online. Now Grouper.mk has more than 2,500 merchant partners and 170,000 registered users. Jakub Konik, 29, is a cofounder and CEO at Lovely, which sells smart sex toys that calculate calories burned during sex and suggest sex positions. This past November, Lovely broke the record for equity crowdfunding in Poland by raising 1.6 million PLN.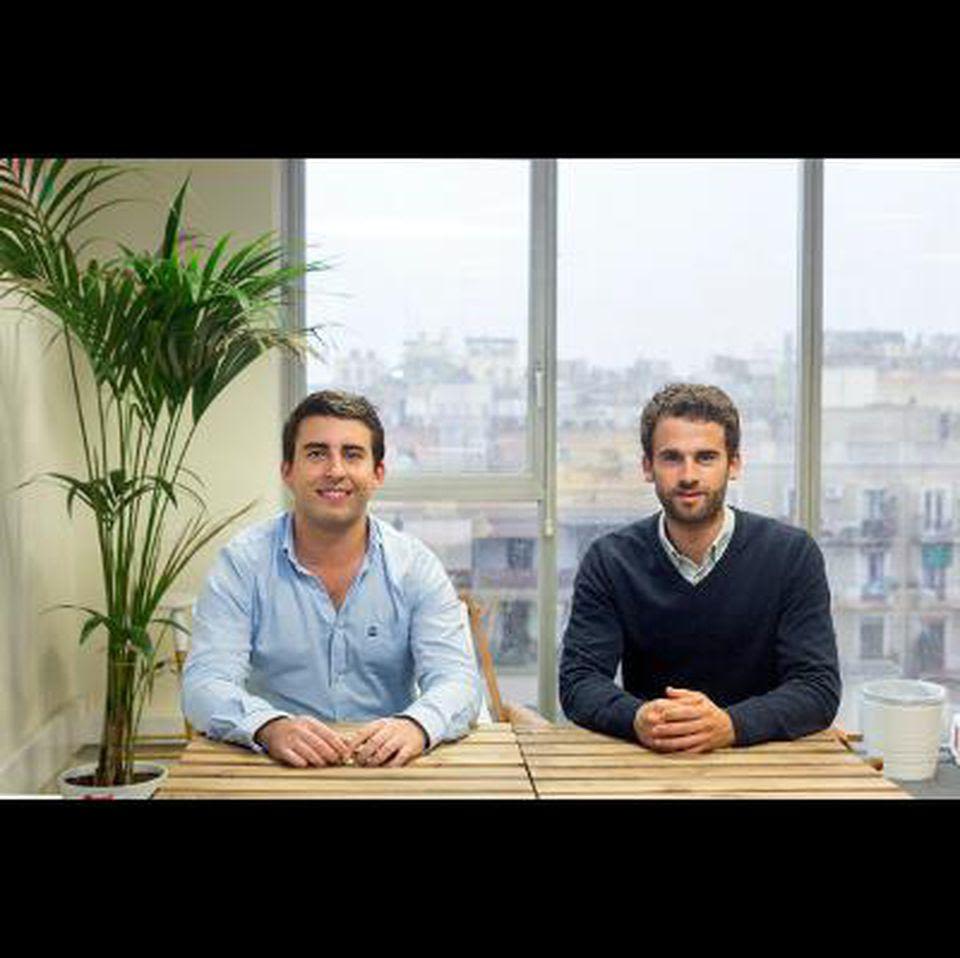 Many are using technology to bring consumers closer together by creating social marketplaces. Twenty-nine-year-old Camille Rumani is the cofounder and COO of Eatwith (formally VizEat), the world's largest social dining platform. The French startup has 25,000 hosts in 130 countries and 500,000 users. On 21 Buttons, a social shopping network founded by 26-year-olds Marc Soler Obradors and Jaime Farres, app users can share photos of their outfits and follow influencers to easily buy what they post. The Barcelona-based company boasts 4 million app downloads and has raised $15.7 million to date.
These are just a few of the young entrepreneurs changing the face of retail. For full coverage of the 30 Under 30 Europe Retail & Ecommerce list.
This list was edited by FORBES producer Hayley Cuccinello and New York Post reporter and former FORBES contributor Rachelle Bergstein.
_Like what you see? Follow me on Twitter.