Search America's #1
diamond marketplace
Comparison shop trusted jewelers, with unbiased experts and AI. The New York Times reported about how we could save you up to 21% - all with our money-back guarantee.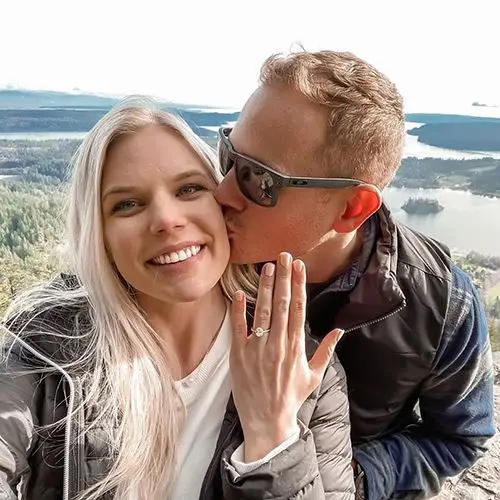 The smartest, safest way to buy a diamond
Use AI to compare diamonds across trusted sellers. Buy risk-free with the Rare Carat + PayPal money-back guarantee.
What you need to know in 30 seconds
Happy Sunday,
I'm a regular guy who was afraid of getting ripped off when buying my wife's engagement ring 💍 So I started Rare Carat with AI and diamond experts – now America's #1 engagement ring marketplace.
How does it work? Search most of the world's inventory with a click. America's top-rated independent diamond jewelers, some operating since the 1800s, compete for your business. You get a more authentic experience – at a better price.
Is it safe? You're covered by the Rare Carat + PayPal Money-back Guarantee no matter how you pay.
Where are the large overhead retailers? Blue Nile, James Allen, Zales, Kay, and Jared each forbid us from listing their old-fashioned sites. Why? Likely because they sell a lot of the exact same diamonds for more money – same supplier, bigger overhead. The New York Times reported on studies we commissioned showed that many of the exact diamonds on Blue Nile and James Allen were listed on Rare Carat for 12-21% less (read the statistically significant 2018 studies conducted here and here).
I'll leave you to read Loading reviews that some of our 15 million happy users have left:
Let's do this together.