Why Is Rare Carat Cheaper?
We've all heard the saying- "If it's too good to be true, it probably is", right? Well, for the most part that can be true, but not always. Sometimes things come along that are wonderful, and easy and fit into your life just right at the just right time (sound like maybe the person you're buying a ring for? Hmm??). We're part of that too! Keep reading to find out why we're not only a great choice to help assist with your diamond purchase, we're also going to be one of the least expensive options too.
Why Are Your Diamonds Less Expensive?
Easiest way to break this down is that we cut out layers to provide you with diamond that don't include inflated and extra costs. We don't have a storefront or all the charges that go with that, which creates lower overhead, and in return- less expensive diamonds. If you've done your share of shopping around, you'll see some big name brand stores that charge waaaaaay more for a diamond in the same specs than we do.
If you think about it, they are having to pay for all kinds of things in order to show you that diamond in person. And while things like a store front, lots of sales people to talk to, the fancy little bags and boxes the ring goes into you can turn around and post to social media, their color coordinating marketing material, the little snacks at the front (you get the point right?) are nice and lavish, but you'll end up paying for them in the price of your diamond.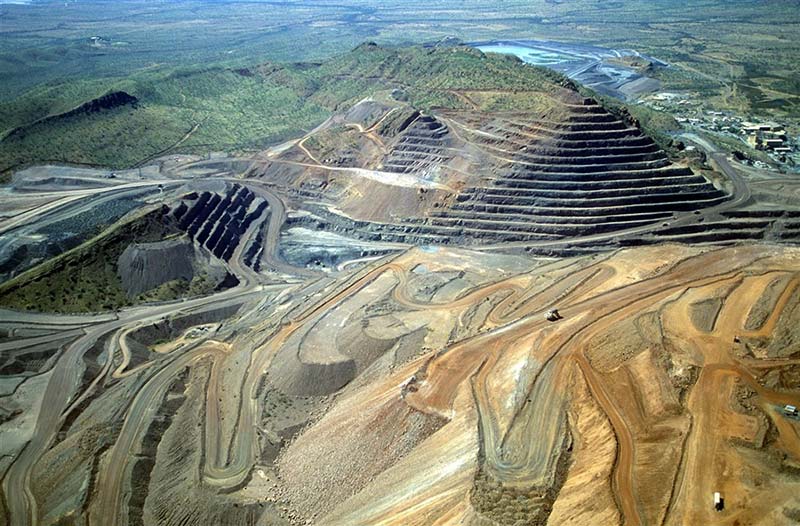 Something many people don't know about is that there aren't anymore diamond mines in the US. Majority of diamonds are held overseas. Actually, keeping a bunch of diamonds in your store inventory is very expensive. What we do here at Rare Carat is have those diamond suppliers overseas hold the diamonds for us, and once you've ordered, they'll ship it to one of our manufactures state-side to be set into the ring of your choosing. This also lowers the costs associated with the diamond.
What Am I Missing Out On Since The Diamonds Are Less Expensive?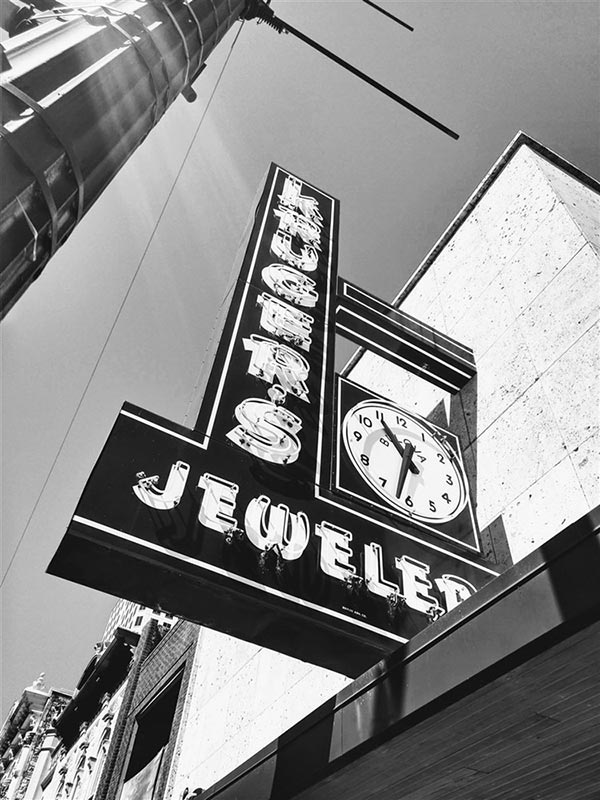 Well, we don't offer you treats while you shop (check your pantry!), but many customers have found they appreciate the online approach better than an in store experience. You'll miss out on having commission sales people hassling or pressuring you to buy the diamond you're looking at, or rushing you to purchase because they have another appointment lined up in a few minutes and you're cutting into their sales time. Instead, you'll have a staff of certified gemologists at your disposal to answer any and all questions you may have during your search. They can help to compare diamonds, or get you started in the process.
You'll also miss out on getting out of the house (who wants to go out right now anyways though?) and be locked into a 9-5, M-F timeframe to view your diamonds in a store. Instead, you get a 24/7 option from your comfy couch (or literally wherever your phone can take you) to view the diamonds meticulously. You can spend 5 hours looking at one, from every angle, zoomed in to the point you can see any and all inclusions that might be in that diamond. That's not something you'd really be able to get at a jewelers- and if you can, they must reeeeally like your company.
Why Are Other Companies More Expensive?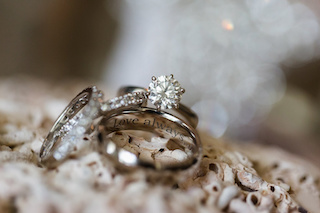 Okay, we've covered why we can offer diamonds for less than the other guys, but why aren't other retailers lower in cost too? Well, like we talked about with all the extras incorporated into keeping a store-front up and running (which totally makes sense and from a business point is understandable), however even with those costs involved, why do some companies charge two or three (or four or five...) times as much for the same diamond?
A lot of people think the more expensive a diamond, the more impressive it is- when in reality that's not the case. Since people think that some brands offer a jump in the status-quo, and will buy a diamond at an extravagant dollar amount, that's what they know they can charge for this luxury. In this case, you're paying for a name and a nice diamond none-the-less, but overall just so you can say "oh this rock? It's from a brand that rhymes with Epiphany's" (wink wink), and have your friends ooh and aah over the name and know how much you had to fork out to get that diamond on your finger. It doesn't mean you can't find a great diamond with the same color, clarity, and carat weight at a MUCH lower cost with us.
Makes Sense, How Do I Go About Finding A Diamond With You?
Ah, I've convinced you to come to the bright and shiny side! If you'd like some expert help, click on the blue chat bubble that says "Chat with a gemologist" in the bottom right-hand corner of the screen. If you're good to go on you're own here's a great article that lays out exactly how to search for that dream diamond, and all the help you can get along the way. Even though we may be less expensive, that doesn't mean you're getting anything less than a stellar experience and diamond with us- we're here to help and find you a great diamond!