We've all heard the old saying, "the more things change, the more they remain the same!" I remember growing up in the 60's during the Hippie era. There was the long hair, rock music, free love and psychedelic drugs. Our parents believed we were all going to Hell in a handbasket. The reality is that the Baby Boomers for the most part turned out fine. They built the infrastructure for this country which led us into the technological age.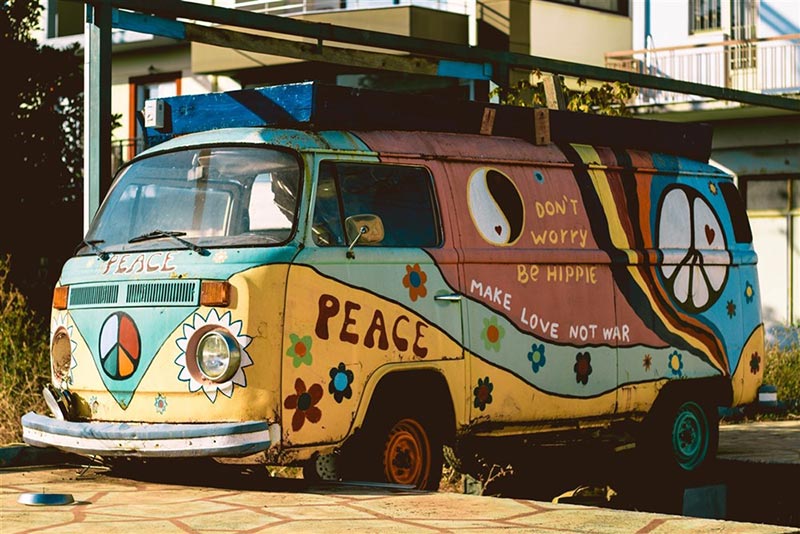 Many parents of today have similar concerns with their kids. Drug and alcohol abuse, shacking up, personal relationships being hijacked by social media, etc.… I am confident that the vast majority of our young people will turn out just fine.
There is an analogy to be made here. Modern engagement ring styles are nothing new. They have been recycled from previous trends. What tends to happen is styles go from garish to minimalist. The twenty-first-century bride wants clean lines (emphasis on dainty) highlighting the main diamond. The nineteenth and early twentieth-century engagement rings emphasized accent stones set in a pave' setting (small beads of metal). The more diamonds the better. Let's examine some popular modern engagement ring styles.
The Stylish Solitaire.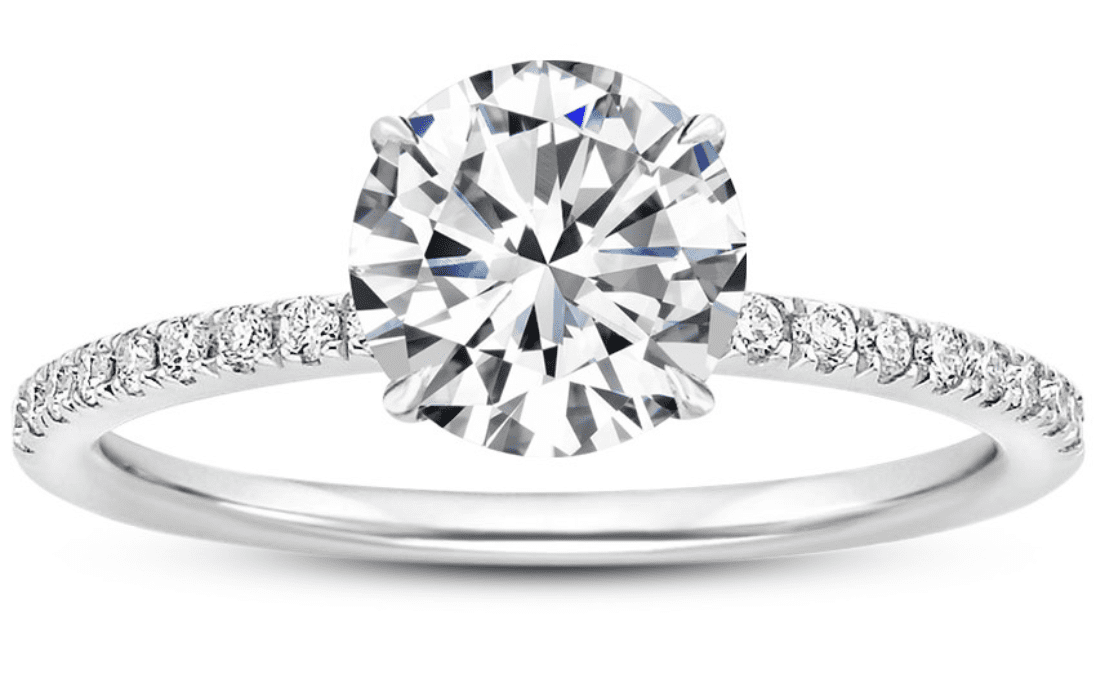 You can never go wrong with the classic solitaire engagement ring. The round brilliant is the traditional favorite. However, the princess cut, emerald cut, pear shape and oval are also great choices. Sometimes smaller full cut diamonds are added to the band for extra sparkle. The solitaire engagement ring is the easiest engagement ring to match up with a wedding band.
Simple Stackables
A stackable engagement ring includes at least two delicate bands with or without diamonds and gemstones. These are popular because you typically can get more bang for your buck. Example, a single one carat diamond (depending on cut) will be at least double or triple the price of a carat of .10 pointers. Engagement stackables are versatile. You can mix different setting styles, gemstones and metals. Let your imagination run wild.
Chevron-V For Variety
Many women today love the chevron design. The main diamond is set behind a V shaped band with the V typically pointing down. There is something hypnotizing about this modern style. The V seems to draw your eye to the ring. The Chevron attracts those who like to think outside the box and stand out.
The Invincible Vintage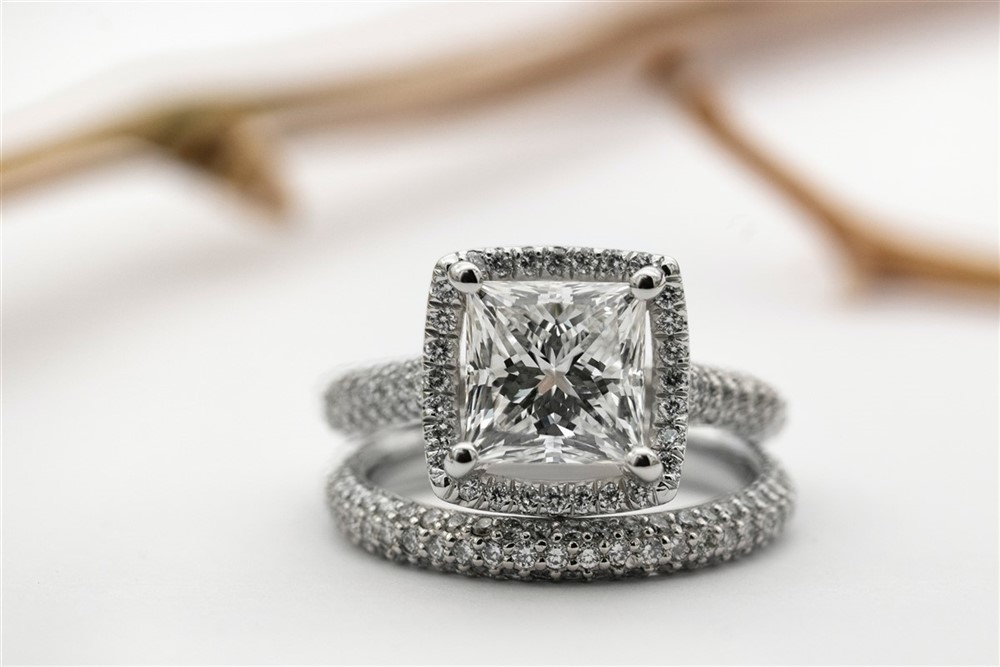 As I mentioned earlier, the more things change, the more they remain the same. Vintage style rings will always be a popular choice. The hallmark of a vintage ring is the use of smaller pave set diamonds. Women like the vintage style because of its elegance and sparkle. When you set multiple smaller diamonds together with beaded prongs, it yields a lot of flash for the cash.
The Forever Floral
What woman does not like flowers? Floral engagement rings will always have an appeal. The dainty flower petals of gems accented with milgrain stems of metal create a feeling of beauty and elegance. Rose gold is an increasingly popular medal with this style. Many also opt for the brightest and strongest of the white metals, platinum.
Modern Madness
Human nature is very predictable. Young people believe their way of life is more modern and therefore superior to their parents. Just because something is labeled new/modern does not always mean it is unique to that generation. Would it surprise you to know that ancient Rome developed a sophisticated aqueduct and road system that allowed them to be a superpower for many centuries. The Egyptians figured out how to build the mysterious pyramids which have endured thousands of years. Many modern engineers are still baffled on how they did it.
Modern engagement rings are really not unique to this current generation. They have existed in some shape or form in generations past. In our modern dash to be more hip/cool than our parents, we discover there is nothing new under the sun. The bottom line is that jewelry is to be enjoyed and appreciated. It is not a competition on who thought of what style and when. Modern does not necessarily mean new, it may be just new to you!