How To Find The Right Engagement Ring
Decisions-decisions-decisions! According to Dr. Joel Hoomans (leadership expert), an average adult makes about 35,000 decisions every day. Wow! That just sounds outlandish. But according to the good doctor, we make over 200 decisions on food alone.
Choosing the right engagement ring at some point will be one of those decisions. As important as that is, maybe we should first discuss how to pick the right husband! Ha! Ha! We'll save that for another time. I guess it's time to get serious. Let's get started with some basics when searching for that perfect engagement ring.
Take A Deep Breath And Relax
Buying an engagement ring for some may seem like a daunting task. The good news is, in the twenty-first century there, are plenty of great resources. But first, here are some words of caution.
Beware of the Too Good To Be True Scenario.
I'm sure some of you reading this have been taken advantage of by scammers. In today's world, they seem to be breeding like rabbits. They are everywhere and have their hands in anything that can make them money. What makes jewelry so vulnerable is how it can be so easily faked. Don't feel bad because even the experts are fooled from time to time.
Obviously, you don't want to buy an engagement ring from the guy selling rings out of his car. But even buying jewelry from a friend or relative can be a gamble. In this case, you would want to take the ring to a jeweler for identification and an approximate value. If the party selling the item does not have documentation and seems nervous about having the ring authenticated, RUN! Sometimes people don't know what they have and are selling it too cheap or way overpriced.
I would not recommend you use Craigslist or even Ebay unless you know the seller to be reputable. Sometimes you can find deals but you really have to know what you are doing. Let's examine how to find the right expert to assist you in your selection.
Look For Jewelers With Recognized Gemological Credentials
• GIA (Gemological Institute of America) G.G. (Graduate Gemologist) or G.J.G (Graduate Jeweler Gemologist) https://www.gia.edu/gem-education/program-graduate-gemologist • Gem-A (Gemmological Association of Great Britain) F.G.A. (Fellow of Gemmological Association) or D.G.A. (Diamonds Gemmological Association) https://gem-a.com/membership/fga-dga-register • A.G.S. (American Gem Society) C.G. (Certified Gemologist) C.G.A. (Certified Gemologist Appraiser). These two designations require a G.G. diploma. R.J. (Registered Jeweler). Need to complete the G.I.A. diamond certificate. https://www.americangemsociety.org/
When you see these credentials, you can have confidence that they have the highest gemological training available. These jewelers also must abide by strict ethical standards to retain their credentials.
Check Your Wallet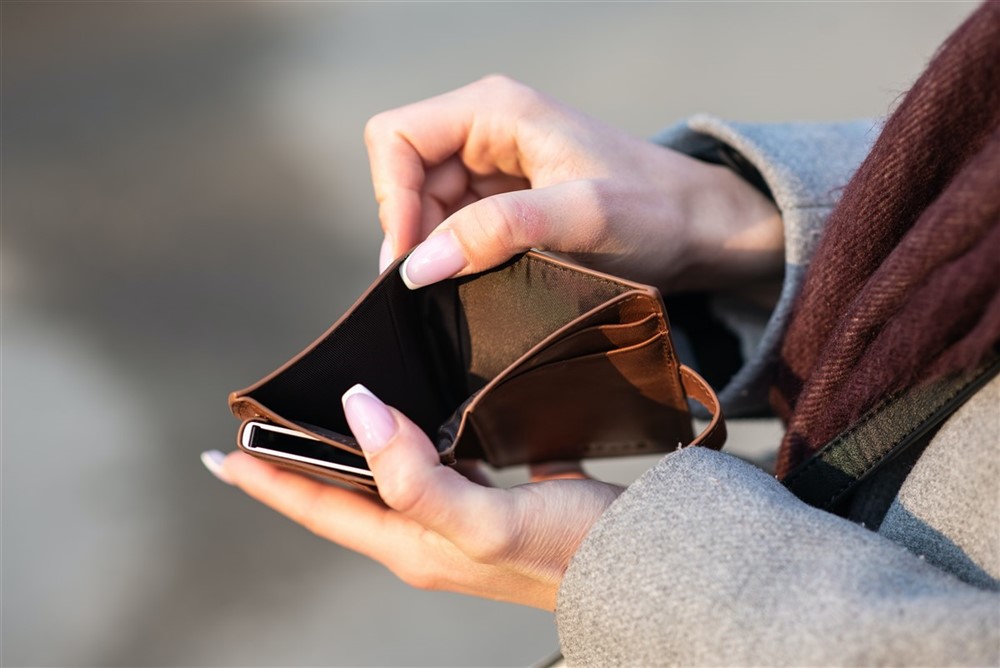 What is your budget? Engagement rings can range from hundreds to hundreds of thousands of dollars. Can I give you some advice? I am not speaking as a gemologist here but as a father and grandfather. Please, please, please, do not go into debt for your ring. It's okay to start small and work your way up. If money is not an issue, then by all means purchase what you want. It's not a good idea to begin a relationship with a mountain of debt. Okay, the lecture is over!
What's Your Style?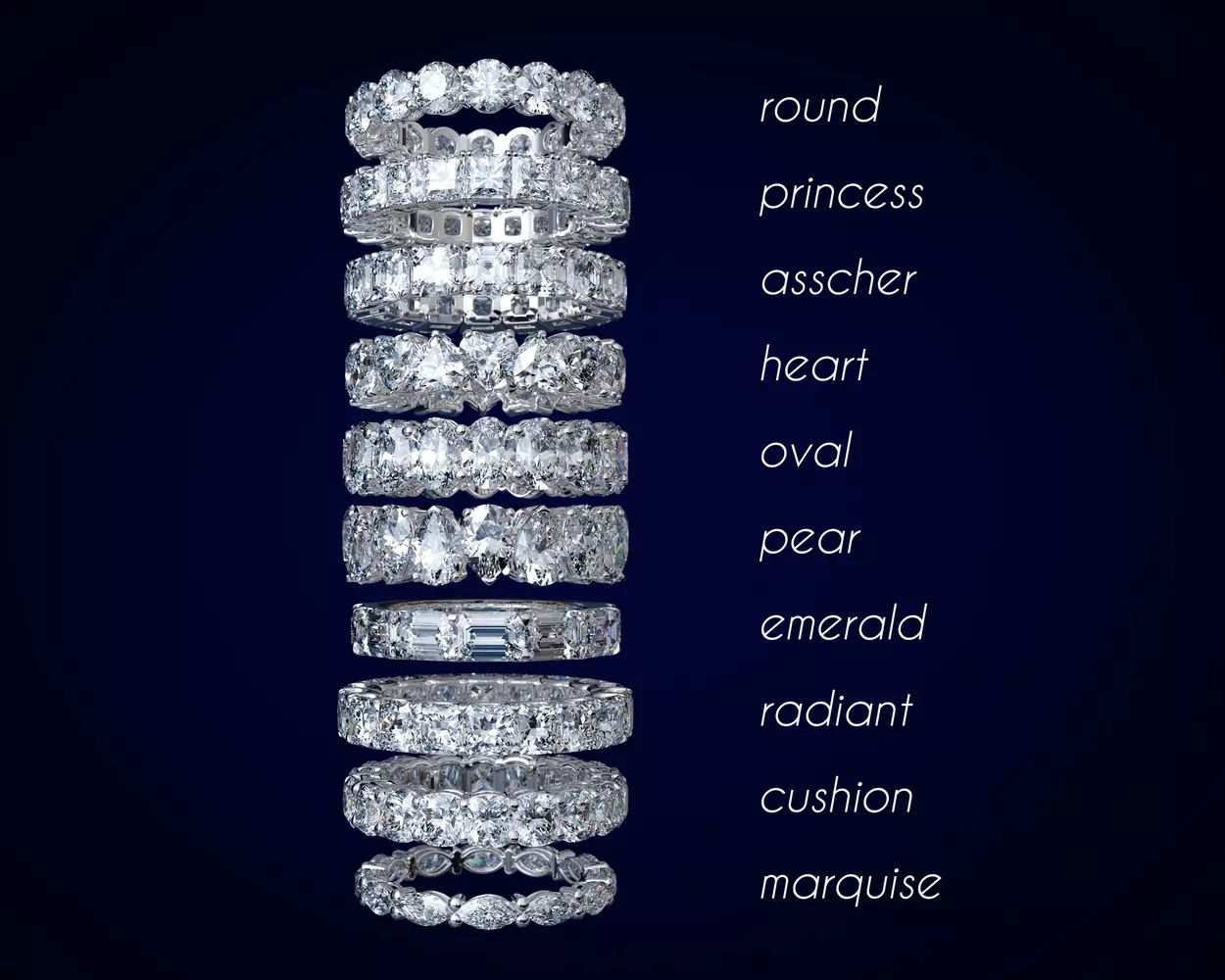 Do you like antique, contemporary or traditional? White gold, yellow gold or platinum? Prong, bezel or tension set? Solitaire, accent diamonds or color gemstones? The good news, there are potentially hundreds of possible combinations. The bad news, there are potentially hundreds of possible combinations!
You might be saying, I don't know what style I gravitate towards. That's okay. It's not a requirement. It's possible your taste in jewelry will change over the years. Choosing an engagement ring should be enjoyable. A good way to decide if you are unsure is to go with the traditional solitaire. It will never be out of style. There will always be the option to upgrade your engagement ring later after a milestone like a 10-year anniversary.
Test The Waters
Now that you know who to trust, find a reputable local jeweler and try on some rings. There is nothing like seeing and touching the real thing. Once you get a feel for what you like, then shop around to find the best bang for your buck. Don't forget resources like Rare Carat that offers quality jewelry at a great price. More importantly, you have access to a team of Graduate Gemologists to answer your questions and concerns.
Relax, Breathe, Enjoy!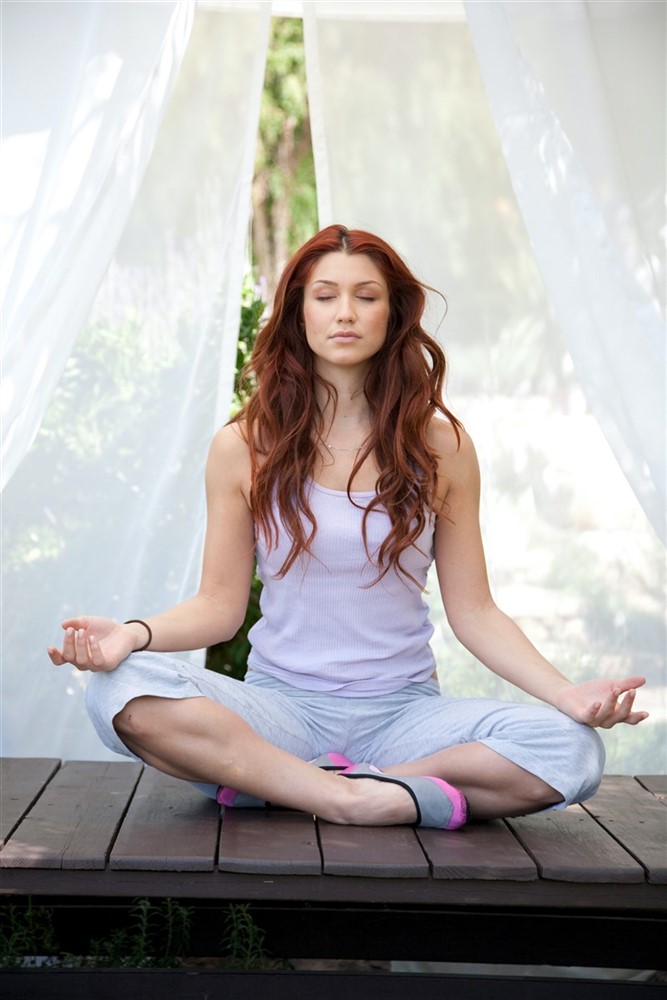 Searching for the right engagement ring is not a matter of life and death. To have another human being commit to loving you by buying a ring is a privilege not a right. These moments are few and far between over your lifetime. Take a deep breath, relax and enjoy the process. Even if you make a mistake, it is not the end of the world. Whether you choose a simple solitaire or an elaborate custom-made creation, the real value of the ring is not the metal or gemstones. It is a symbol of the love shared during the best and worst that life has to offer!
Search and compare prices and deal scores from over 70 sellers with a click
SEARCH NOW