Rare Carat Photographer Gallery
Someone in the office lives in a building here in New York that has an art gallery in the lobby that rotates between artists every month.
This prompted a great idea: why not use our desktop homepage as a gallery for the world's best wedding and engagement photographers?
It's truly a great use of space, providing viewing pleasure for our hundreds of thousands of visitors, and exposure for our favorite photographers. As time goes on, we'll continue to add their work, and profile them below.
Kama Catch Me
Kama Catch Me is a Fiji-based photography team of three, with incredible beach scenes. The photo we are featuring has won numerous awards: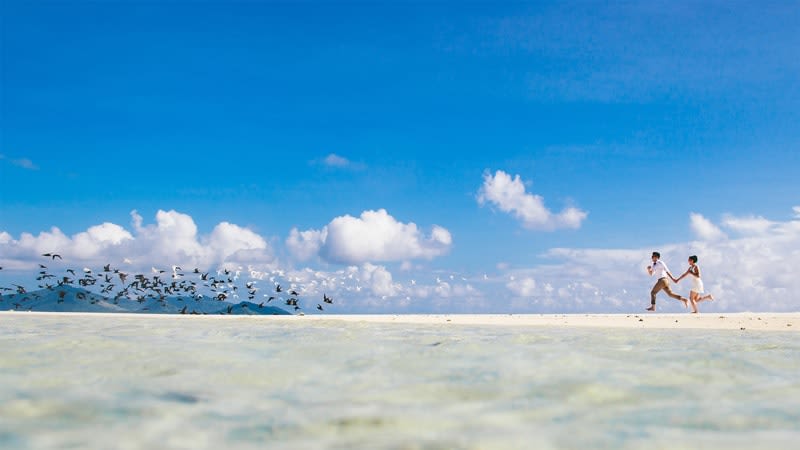 Cristiano Ostinelli
We love the vivid work of Cristiano Ostinelli, a photographer based in Italy who has shot all over the world. Here are Cristiano's images we are featuring, from Morocco and India: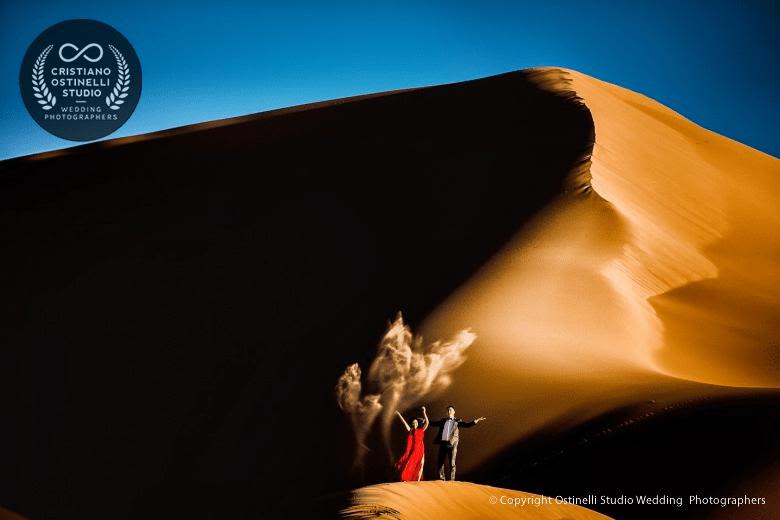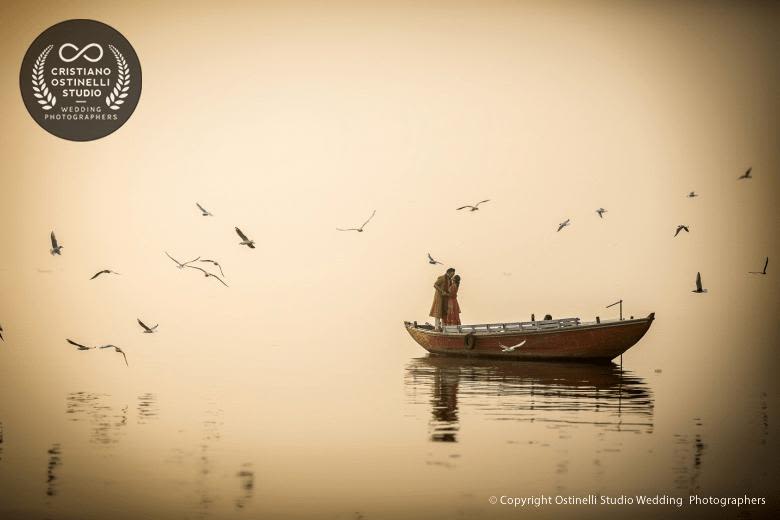 Search and compare prices and deal scores from over 20 retailers with a click
SEARCH NOW