10 retailers using chatbots to boost customer service and sales

Olivia Krauth  //  March 9, 2018, 4:00 AM PST  // oliviakrauth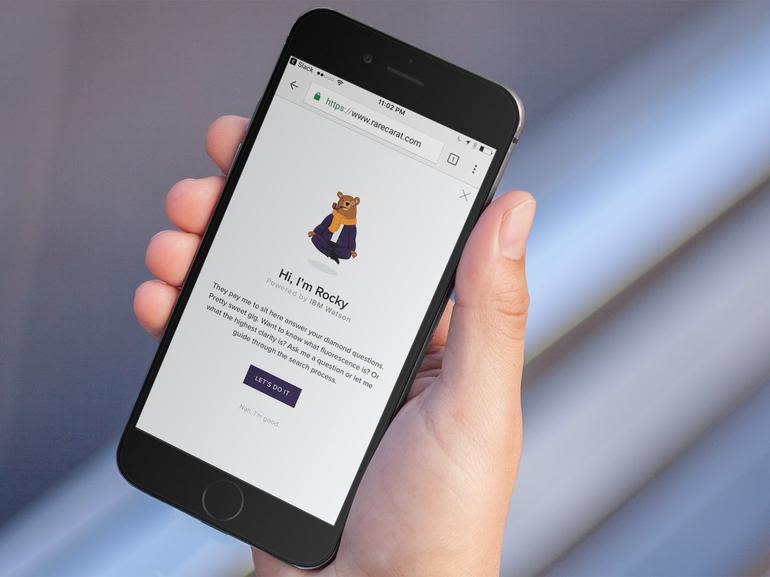 An increasing number of consumers are turning to chatbots and voice assistants to shop and interact with retailers, according to a January report. Check out how these 10 retailers and brands are utilizing chatbot technology to boost sales and increase customer service.
Rare Carat, an online jeweler, uses a chatbot to answer questions and help with searches. Rocky, dubbed the world's first artificial intelligence jeweler, helps educate customers about diamond rings and other products.